Shutter Manufacturer
Security Shutter Manufacturer in London
We have a manufacturing unit in Brentford where we manufacture Shutters, Grilles and Gates.
If you have particular requirements, we can manufacture your shutter grille or gate to your requirements.
We have our own staff and do not need to rely on third parties or contractors.
We keep stock of parts so that we can carry out emergency 24 hour repairs.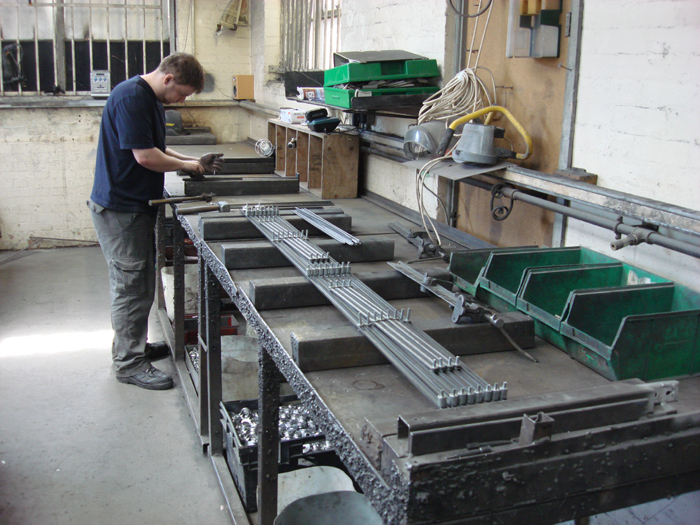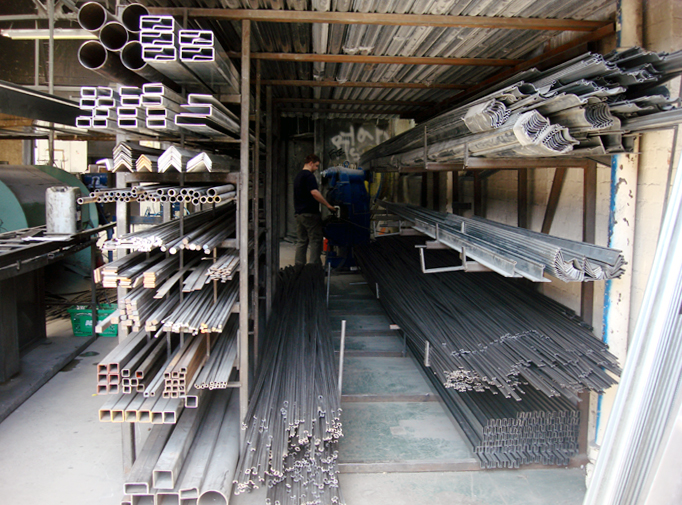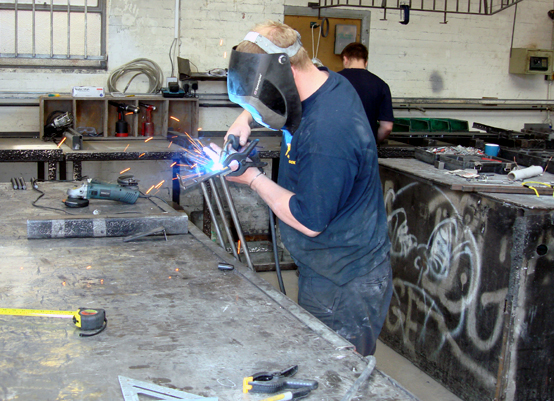 Customer Comments
Really impressed with the service provided by West London Security Centre. I received excellent advice from Harry in the shop - informative and professional, without being pushy. He came to fit our new lock personally, arriving on time, with excellent workmanship - he ensured everything worked smoothly and the door fit was exact. We'll definitely use them again - to be recommended!
Ealing